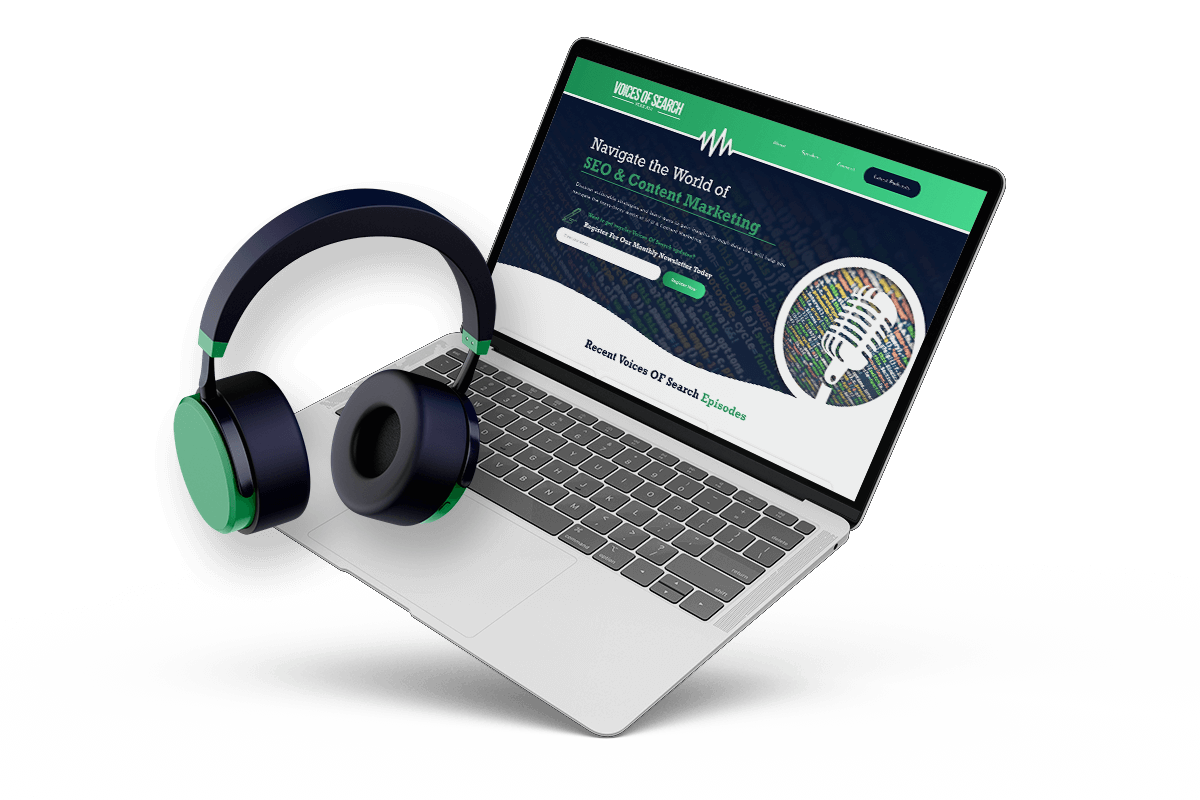 The Voices of Search Podcast arms SEOs with the latest news and insights they need to navigate the ever changing landscape of Search Engine Optimization and Content Marketing. From the heart of Silicon Valley, Benjamin Shapiro & his guests dive deep into the ever-changing world of content and search engine marketing.

The Voices of Search Podcast is an I Hear Everything production, which is a podcast network that includes the MarTech and Revenue Generator Podcast.
This podcast was launched on August 17, 2018, with the goal of helping the SEO community continue along their path for knowledge.
We hope you enjoy the pod!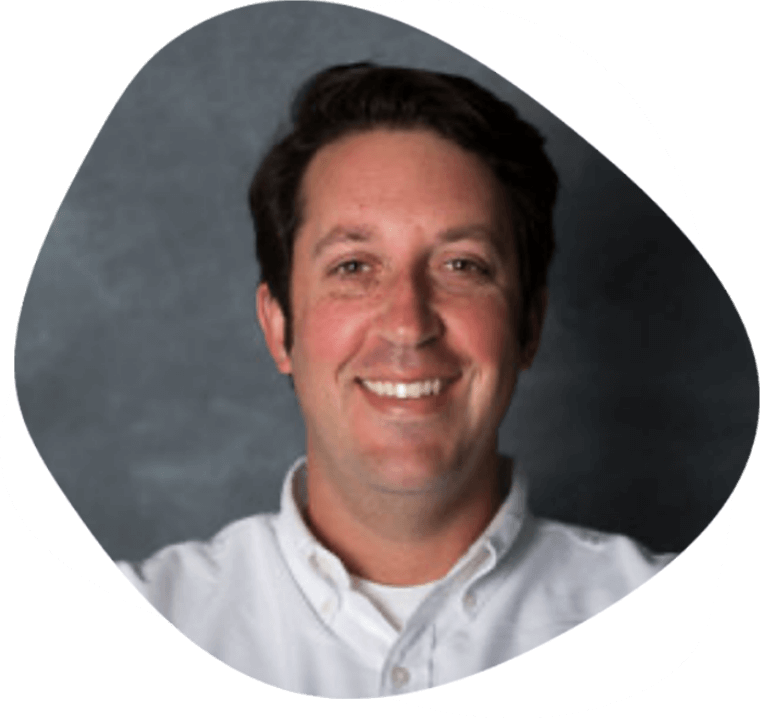 Executive Producer & Host
Benjamin Shapiro is the Executive Producer & Host of the Voices of Search podcast.
The Voices of Search podcast is part of the I Hear Everything Podcast Network (FKA benjshap LLC) — a collection of daily business-centric new media properties. 
Benjamin also works as a brand development & marketing strategy consultant, that specializes in helping growth-stage companies understand how to identify the overlap between corporate identity & customer needs to build an effective marketing strategy.
Early in his career, Benjamin left a successful career in business development at eBay to become an entrepreneur that has run a bootstrapped startup, multiple marketing teams at early-stage VC-backed companies, & an independent consulting & content business.
Want to hear more from Benjamin?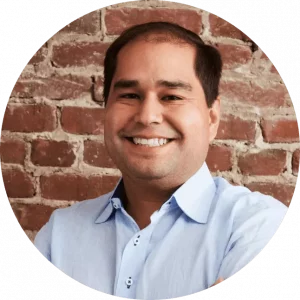 Jordan Koene - Previsible
Jordan Koene is a search industry expert that has served the industry for over 15 years and is recognized for his results-driven approach to online growth and educational acumen about all things SEO. Jordan is the former-Head of SEO and Content Development at global commerce giant eBay. Most recently, he was the CEO of Searchmetrics Inc, a cutting-edge search optimization and content platform.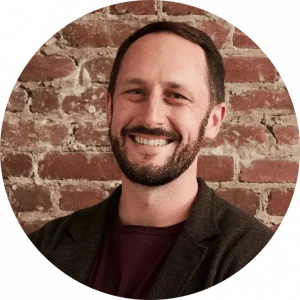 Tyson Stockton - Previsible
For over 10 years Tyson has played an integral role in driving success within the fields of SEO & digital marketing for some of the top online businesses. Tyson previously worked as VP of Client Services & Account Management at Searchmetrics, leading the Client Success, SEO & Content Consulting, Account Management, and Data Services teams. Tyson has also managed the SEM & SEO efforts at Sports Warehouse, a collection of sports specialty eCommerce sites in the US, EU, and Australian Markets.
The International Voices of Search Team
Meet a few of our sponsors...







WORK IN SEACH ENGINE OPTIMIZATION?
SUBSCRIBE TO OUR SEO JOBS NEWSLETTER: