About the speaker
Lidia Infante
Rise At Seven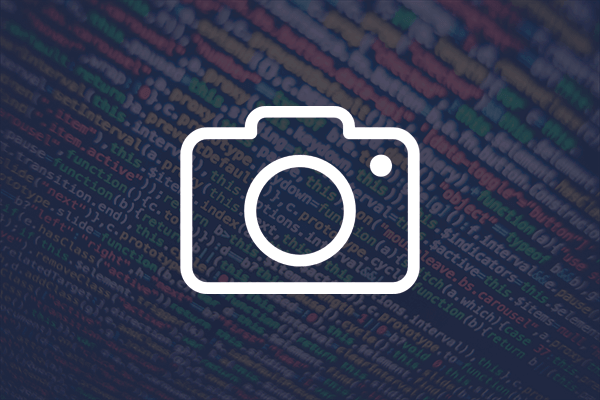 Part 1

5 non-technical factors of international SEO success — Lidia Infante // Rise At Seven
Show Notes
02:04

The SEO center of the world

The UK is the SEO center of the world. But as major english-speaking countries, the US and the UK have the advantage when it comes to SEO, especially due to natural language processing.

03:02

What drives successful companies to internationalize their SEO

It all boils down to an understanding of how culture works. Culture will be different across the world. And so you have to have a culture within your company thats inclusive of others.

05:52

Getting around the nuances when internationalizing

Every market searches differently. So you must first understand your market's pain points and how they use search.

08:37

The international SEO competitive landscape

Think of this as it relates to content, technical, and links. Different regions of the world will have strongholds in different aspects. And this is also something thats based on culture.

12:34

Things that impact your international SEO success

In some languages where words and expressions are a lot longer. Plus, there are also special characters that just cant be translated. So you want to include these characters in your forms.

16:09

How to ensure your SEO internationalization is successful

Educate your team on the differences in language and how Google understands that language. Get to know the media and cultural landscape ahead of time. Its always good to have someone on the ground.
Quotes
"I think the UK and the US have the advantage of technology being built English-first." - Lidia Infante, Snr Intl SEO Lead, Rise At Seven

"The US has so much budget that you don't need to exercise your creativity as much as in the UK. That's what makes the UK, the center of the world when it comes to SEO." - Lidia Infante, Snr Intl SEO Lead, Rise At Seven

"The popularity of payment on delivery is a really good indicator of how much a country is mature and developed in the e-commerce world, how much the users trust the sellers." - Lidia Infante, Snr Intl SEO Lead, Rise At Seven

"I feel like when I'm doing SEO in Spain, Italy, or Germany, I'm doing SEO in English, but like four years ago..." - Lidia Infante, Snr Intl SEO Lead, Rise At Seven

"3 main things are going to affect the success of your international expansion: Google's natural understanding, ranking, and your user." - Lidia Infante, Snr Intl SEO Lead, Rise At Seven

"You've got 100 slots and if you're better than 100 or you're better than 99, you get #1. But that depends on what you do and what others do." - Lidia Infante, Snr Intl SEO Lead, Rise At Seven

"I found that less mature markets have more short tail higher volume queries..." - Lidia Infante, Snr Intl SEO Lead, Rise At Seven

"The less mature the media market is, the more likely it is that journalists are selling links..." - Lidia Infante, Snr Intl SEO Lead, Rise At Seven

"Educate your team about Google's natural understanding of languages, barriers in different languages. They need to know that different things are going to be ranking in different markets." - Lidia Infante, Snr Intl SEO Lead, Rise At Seven

"Technology is built English-first. So you need to bring in your data team, your design team, your dev team, and your SEO team to discuss how you're going to treat special characters..." - Lidia Infante, Snr Intl SEO Lead, Rise At Seven

"You are not going to have to hire a data person for each market, which is going to improve the ROI over your entire international efforts." - Lidia Infante, Snr Intl SEO Lead, Rise At Seven

"Something that many companies get wrong, I believe, is trying to land in a market without really investing in it." - Lidia Infante, Snr Intl SEO Lead, Rise At Seven

"If you don't have anyone native within your business, I don't think you're really taking that market that seriously." - Lidia Infante, Snr Intl SEO Lead, Rise At Seven
Part 1

5 non-technical factors of international SEO success — Lidia Infante // Rise At Seven
Up Next:
Part 1

5 non-technical factors of international SEO success — Lidia Infante // Rise At Seven