About the speaker
Shari Srebnick
Searchmetrics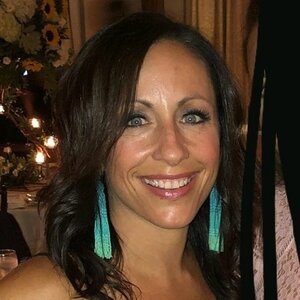 Part 1

Driving team adoption of your SEO stack — Shari Srebnick // Searchmetrics
Show Notes
01:16

How to seamlessly integrate a new SEO tool

It boils down to understanding the needs of your team and what tools theyre working with already. Look at their processes and find ways to improve on this with the new SEO tool.

03:25

Avoiding overlap of processes when introducing a new tool

Searchmetrics keeps all of your processes in one place so you dont have to be moving among a variety of tools. All of the teams involved in your workflow can access relevant and consistent data in the same place.

06:46

Dispersing information to other teams

While you can provide login information to all of your teams to access the tools, not everyone will want to do that. In this case, you create reports to be sent out to different teams automatically.

07:25

Getting everyone on the team to adopt the new tool

Change is hard for most people, especially in the work environment. Talk to your team, find out where they are, and show them how the new tool can improve their quality of work.
Quotes
So you sign into Searchmetrics for the day, all of those little pieces where you were jumping around to multiple tools, we can hopefully keep you In one place..." - Shari Srebnick, Head of Client Success (US), Searchmetrics

"Creating brand new content, you can still do that in our content experience tool including keyword research and the research cloud...That's going to simplify your workflow. " - Shari Srebnick, Head of Client Success (US), Searchmetrics

"We're going to be able to give you all of the data back on title tags, meta descriptions, site speed, file size loading times." - Shari Srebnick, Head of Client Success (US), Searchmetrics

"We're going to use your same workflow and we're going to basically replace the things that you've been using multiple point solutions with one solution." - Benjamin Shapiro, Host of the VOS podcast

"You can set up a dashboard and you can subscribe people to it. And it goes out to them automatically." - Shari Srebnick, Head of Client Success (US), Searchmetrics
Part 1

Driving team adoption of your SEO stack — Shari Srebnick // Searchmetrics
About the speaker
Shari Srebnick
Searchmetrics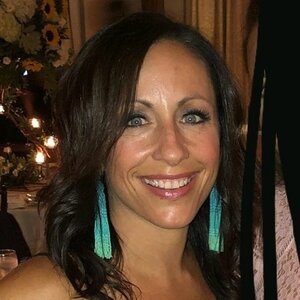 Up Next:
Part 1

Driving team adoption of your SEO stack — Shari Srebnick // Searchmetrics