About the speaker
Shari Srebnick
Searchmetrics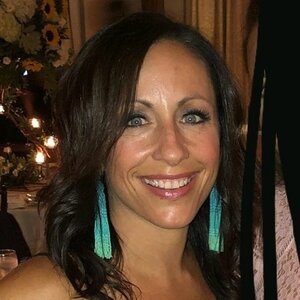 Part 1

Onboarding your team to a new SEO tool — Shari Srebnick // Searchmetrics
Show Notes
01:39

Introducing a new SEO tool to an enterprise team

When onboarding a new SEO tool, make sure that your team and executives are aware of the move. This tool should align with your business goals or milestones.

03:01

How to tell stakeholder about the new SEO tool

When communicating with stakeholders, speak in terms of the expected outcomes. Relay to stakeholders the value that the new SEO tool will add and how it aligns with any timelines or business goals.

05:10

Outlining the value of the tool

Searchmetrics will continue to be available to you and your different teams as you learn more about the new tool. This is done through regular strategy meetings and aligning with your business goals as they change.

07:25

Relaying relevant information

The information given to the buyer will be different from the information provided to their customers. Searchmetrics is continuously updating their online knowledge base with relevant information for different parties at various stages of the interaction.

09:48

How to drive early wins

Driving early wins is a result of having the right conversations with the right people. Find out what their goals are and take steps to achieve them early in the game. Set milestones.

12:16

What to think about when onboarding a new tool

Think about your larger business goals as well as the smaller milestones that your team is working to achieve. Demonstrate how the new tool can add value not only to clients but internally as well.
Quotes
Onboarding is such a critical piece of the entire journey. I would want to make sure you have the right teams. Is everyone aware? Is everybody on board?" - Shari Srebnick, Head of Client Success (US), Searchmetrics

"Whether you're one person, your larger team, multiple teams, we want to help drive value for your organization using our software." - Shari Srebnick, Head of Client Success (US), Searchmetrics

"We create a plan based on what you've told us. Those milestones, goals, and who are the stakeholders are going to be involved. Timelines. We're going to put that together." - Shari Srebnick, Head of Client Success (US), Searchmetrics

"It doesn't matter if you have multiple teams because we can focus for each of them and who those stakeholders are." - Shari Srebnick, Head of Client Success (US), Searchmetrics

"At the end of the day, I want to see you get promoted. I want to see you be successful. I want to see you driving value for your organization using search metrics." - Shari Srebnick, Head of Client Success (US), Searchmetrics
Part 1

Onboarding your team to a new SEO tool — Shari Srebnick // Searchmetrics
About the speaker
Shari Srebnick
Searchmetrics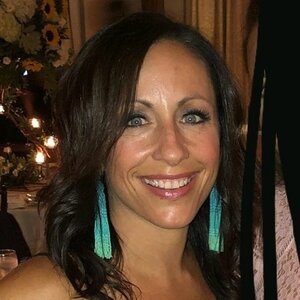 Up Next:
Part 1

Onboarding your team to a new SEO tool — Shari Srebnick // Searchmetrics