Generative AI's impact on the content landscape — Brian Piper // University of Rochester
Brian Piper, Director of Content Marketing and Assessment at the University of Rochester, talks about how generative AI can significantly impact our design and content. Generative AI tools like ChatGPT are making it easier than ever to produce content in bulk. However, putting out purely AI-generated content exposes you to copyright issues and can potentially erode your audience's trust in your content. Today, Brian discusses generative AI's impact on the content landscape.
About the speaker
Brian Piper
University of Rochester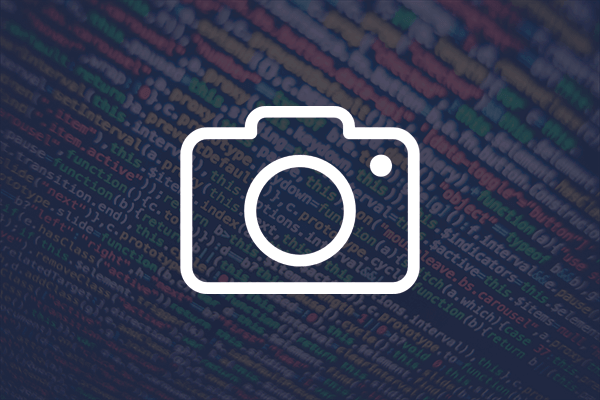 Part 1

Generative AI's impact on the content landscape — Brian Piper // University of Rochester
Show Notes
01:47

Defining generative AI tools

Generative AI tools enable users to create content and images by inputting prompts with their desired outputs. Examples of generative AI tools include ChatGPT, Bard, and Midjourney.

02:28

Generative AI tools and the content landscape

While ChatGPT can write you a blog post, pasting it right into your website is not recommended due to potential copyright usage issues. But, generative AI tools will likely be built into apps like Google Docs to streamline content creation and make it more accessible to a wider audience.

04:23

Quantity vs quality in AI driven content production

Generative AI tools will be leveraged for mass content production, resulting in more general and inaccurate content. However, using the tools to increase the creative process will allow more time to focus on fine-tuning messages for the right audience and channels.

06:32

The role of generative AI vs marketers in content marketing

For SEO, AI tools can assist with the ideation process, expanding keyword research, and suggesting different ways to reach your audience. Nevertheless, marketers are the ones who understand what your goals are, what your strategy is, and your audience.

08:26

The risks of leveraging generative AI tools

Releasing purely AI-generated content without human editing exposes you to lawsuits and copyright issues. Moreover, the quality of AI-generated content is reliant on the data it is trained on, which can lead to diversity issues, bias, and inaccuracies.

10:24

Maintaining credibility in content marketing

Content marketing is about establishing trust with the audience and providing valuable, high-quality content that addresses their needs and concerns. However, if your audience discovers you are creating and delivering machine-generated content, it can erode their trust.
Quotes
"We're seeing more people who always said, I'm not a writer, saying, I can do this now because this generative AI tool will come along and help me figure this out." -Brian Piper, Dir of Content Marketing & Assessment, UR

"If you're using the tools to generate content and copy and paste that content, you're exposing yourself to all sorts of risks." -Brian Piper, Dir of Content Marketing & Assessment, UR

"You can't copyright purely AI-generated content unless theres a lot of human editing involved. If you're putting out pure AI-generated content, you don't really own that content. " -Brian Piper, Dir of Content Marketing & Assessment, UR
Part 1

Generative AI's impact on the content landscape — Brian Piper // University of Rochester
Up Next:
Part 1

Generative AI's impact on the content landscape — Brian Piper // University of Rochester

Brian Piper, Director of Content Marketing and Assessment at the University of Rochester, talks about how generative AI can significantly impact our design and content. Generative AI tools like ChatGPT are making it easier than ever to produce content in bulk. However, putting out purely AI-generated content exposes you to copyright issues and can potentially erode your audience's trust in your content. Today, Brian discusses generative AI's impact on the content landscape.

Part 2

Conversational search impact the SEO landscape — Brian Piper // University of Rochester

Brian Piper, Director of Content Marketing and Assessment at the University of Rochester, talks about how conversational search works in the SEO landscape. Though voice search was supposed to completely alter the search landscape, people are still using traditional search. With conversational search receiving the same kind of concern, will it be the real paradigm shift in search? Today, Brian discusses conversational search and how it works in SEO.

Play Podcast

Part 3

How AI tools to help with your SEO — Brian Piper // University of Rochester

Brian Piper, Director of Content Marketing and Assessment at the University of Rochester, talks about how AI tools can help with SEO. When it comes to utilizing AI tools for SEO, the abundance of options in the market can be overwhelming. However, by understanding your workflow and identifying tasks that can be automated with AI, you can effectively evaluate and choose the right tools. Today, Brian discusses the AI tools that help us execute our content and SEO work.

Play Podcast