Conversational search impact the SEO landscape — Brian Piper // University of Rochester
Brian Piper, Director of Content Marketing and Assessment at the University of Rochester, talks about how conversational search works in the SEO landscape. Though voice search was supposed to completely alter the search landscape, people are still using traditional search. With conversational search receiving the same kind of concern, will it be the real paradigm shift in search? Today, Brian discusses conversational search and how it works in SEO.
About the speaker
Brian Piper
University of Rochester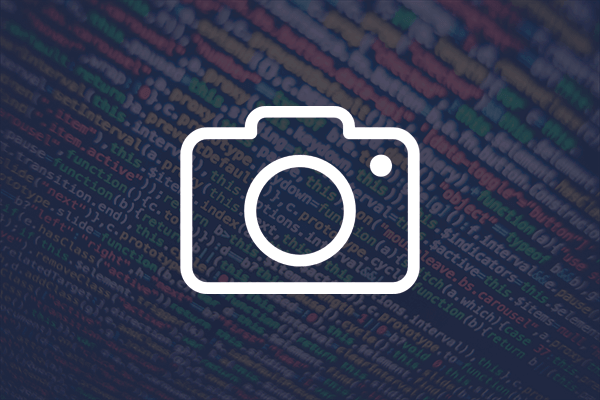 Part 2

Conversational search impact the SEO landscape — Brian Piper // University of Rochester
Show Notes
02:05

Conversational search and its implications for SEO

The integration of search AI into Bing and Google has led to discussions about whether it will replace traditional search methods. This has sparked conversations in the SEO community about how it will impact rankings, visibility, and the way we research content.

03:15

Voice search vs conversational search

Conversational search facilitates an ongoing discussion where users can ask for more details, seek further clarification, or even shift the topic slightly while maintaining the context. With voice search, a question yields a direct answer without the ability to build on it.

05:00

Predictions for the SEO landscape with the rise of conversational search

Rather than completely replacing traditional search, conversational search will likely coexist with other search types and be integrated into voice search. Search engines will explore ways to leverage their search AI tools to provide results that keep users on their platforms.

10:10

The impact of conversational search

Conversational searchs impact may not be as disruptive as anticipated. The real paradigm shift in search will likely come with the integration of AR/VR, the Metaverse in the next five to 10 years, with voice search replacing keyboard-based searches.

13:54

The rise of community based search options

When users become aware that a search engine relies heavily on machine-generated content, they may prefer alternative sources they know are trustworthy. As a result, users will more likely seek out communities to find real answers from live experts on their topic of interest.
Quotes
"Chrome already has extensions that will integrate ChatGPT answers into your browser…youll get all your normal Google results, and how ChatGPT would respond to that question." -Brian Piper, Dir of Content Marketing & Assessment, UR

"I think all the search engines will be trying to figure out different ways to leverage their search AI tools to give you the results without you having to leave their site." -Brian Piper, Dir of Content Marketing & Assessment, UR

"I think the biggest disruption in the search landscape will come in the next five to 10 years, once the technology gets to the point where we can start integrating AR, VR, Metaverse." -Brian Piper, Dir of Content Marketing & Assessment, UR

"There's something about being able to position yourself to have that first zero position. But voice search hasn't been as disruptive as everyone was saying." -Brian Piper, Dir of Content Marketing & Assessment, UR

"Everyone's using voice search. But they're still also using traditional search. They're still going in and looking for those lists of search results." -Brian Piper, Dir of Content Marketing & Assessment, UR

"We're going to see a lot more community-based search options, and people stepping away from big players they dont know how much to trust." Brian Piper, Dir of Content Marketing & Assessment, UR
Part 2

Conversational search impact the SEO landscape — Brian Piper // University of Rochester
Up Next:
Part 1

Generative AI's impact on the content landscape — Brian Piper // University of Rochester

Brian Piper, Director of Content Marketing and Assessment at the University of Rochester, talks about how generative AI can significantly impact our design and content. Generative AI tools like ChatGPT are making it easier than ever to produce content in bulk. However, putting out purely AI-generated content exposes you to copyright issues and can potentially erode your audience's trust in your content. Today, Brian discusses generative AI's impact on the content landscape.

Play Podcast

Part 2

Conversational search impact the SEO landscape — Brian Piper // University of Rochester

Brian Piper, Director of Content Marketing and Assessment at the University of Rochester, talks about how conversational search works in the SEO landscape. Though voice search was supposed to completely alter the search landscape, people are still using traditional search. With conversational search receiving the same kind of concern, will it be the real paradigm shift in search? Today, Brian discusses conversational search and how it works in SEO.

Part 3

How AI tools to help with your SEO — Brian Piper // University of Rochester

Brian Piper, Director of Content Marketing and Assessment at the University of Rochester, talks about how AI tools can help with SEO. When it comes to utilizing AI tools for SEO, the abundance of options in the market can be overwhelming. However, by understanding your workflow and identifying tasks that can be automated with AI, you can effectively evaluate and choose the right tools. Today, Brian discusses the AI tools that help us execute our content and SEO work.

Play Podcast