Google's goodbye to AMP — Jordan Koene / Previsible
Jordan Koene, Co-Founder and Education Partner at PreVisible, dives into breaking SEO news. When AMP came into existence, tech leaders criticized it believing that it was Google's way of dictating how websites are built. Eight years later, AMP pages no longer receive preferential treatment in Google search results, and Google seems to have acknowledged that they'll never get an entire web to adopt a single practice. Today, Jordan discusses Google saying goodbye to AMP
About the speaker
Jordan Koene
previsible.io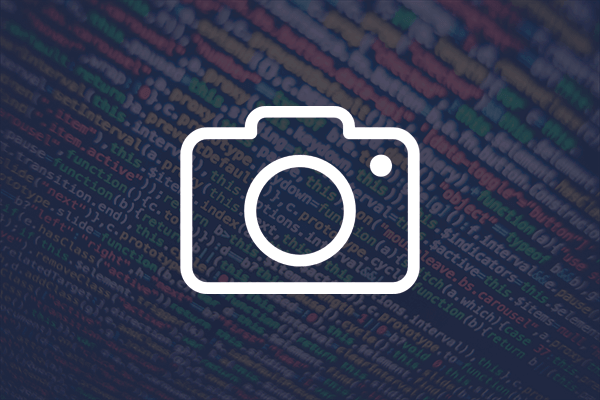 Part 3

Google's goodbye to AMP — Jordan Koene / Previsible
Show Notes
02:21

Googles discontinuation of accelerated mobile pages (AMP)

AMP is no longer a prerequisite to show up in mobile search results. As a result of better technology and capabilities, AMP versions on your pages are no longer required.

03:32

New technologies that have replaced AMP

AMP has been replaced by responsive design. Responsive design exceeds the performance of AMP and allows for cleaner and faster websites.

04:26

The removal of AMP incentives

While AMP as a protocol will still exist, websites will be able to choose whether they use it. Instead, Google is reducing incentives around how they display AMP pages on the SERP.

05:40

Who is most affected by Googles rollback of AMP

People that made investments in AMP in the last two years. News and media, along with other players who invested six years ago were able to realize the benefits.

06:43

What the departure from AMP means for technical SEO

Technical SEOs will have to be more diligent in maintaining their sites experience. SEOs will be paying more attention to avoid major layout shifts and bloated code that could slow site speed.

08:06

Googles recognition of different approaches to website building

Googles move away from AMP indicates an understanding that a single practice wont be adopted by everyone. Instead, theyre setting site performance markers with core web vitals.
Quotes
"We've come a long way from when AMP first came out. And we've definitely seen better sets of technology and capabilities that don't require you to have an AMP version of your pages." -Jordan Koene, Co-Founder, PreVisible

"Websites today can be much cleaner and faster with a responsive mobile design. And they're now at a place that performance meets, if not exceeds the AMP requirement." -Jordan Koene, Co-Founder, PreVisible

"Essentially, Google sold this AMP story for eight years. And now theyre slowly rolling it back and saying, here's how you can remove these pages without having any catastrophic failure to your site." -Jordan Koene, Co-Founder, PreVisible

"Those players made that investment five to six years ago, where Google pushed really hard for the AMP category, saw the benefits from it." -Jordan Koene, Co-Founder, PreVisible

"By deincenstiving AMP, Google is showing that they don't want to be the ticket provider. They don't want to be the enforcer of the rules. They want to separate those." -Jordan Koene, Co-Founder, PreVisible

"Core web vitals have everything to do with speed, performance and accessibility of your content. Now it means more for SEO because Google's making it the case." -Jordan Koene, Co-Founder, PreVisible
Part 3

Google's goodbye to AMP — Jordan Koene / Previsible
Up Next:
Part 1

Google Algo Update Alert — Jordan Koene / Previsible

Jordan Koene, Co-Founder and Education Partner at PreVisible, dives into breaking SEO news. Google's latest standalone product reviews update is testament to the fact that they're on a mission to get 'sound purchasing advice' in front of their billions of users. Much like Google's core updates, Google advised that this aims to rank content that demonstrates expertise and insight beyond what's provided by the manufacturer. Today, Jordan discusses Google's new algorithm update.

Play Podcast

Part 2

Google's Highly Cited Fact feature — Jordan Koene / Previsible

Jordan Koene, PreVisible CEO and Co-Founder, discusses SEO news. Audio has always taken a backseat to video, images, and maps on the SERP. As audio becomes a mainstream source of information for consumers, the potential for audio advertising is just one of the many reasons for Google to prioritize audio content. Today, Jordan talks about how Google might handle audio SEO

Play Podcast

Part 3

Google's goodbye to AMP — Jordan Koene / Previsible

Jordan Koene, Co-Founder and Education Partner at PreVisible, dives into breaking SEO news. When AMP came into existence, tech leaders criticized it believing that it was Google's way of dictating how websites are built. Eight years later, AMP pages no longer receive preferential treatment in Google search results, and Google seems to have acknowledged that they'll never get an entire web to adopt a single practice. Today, Jordan discusses Google saying goodbye to AMP