Why I sold my SEO agency — Kyle Roof // PageOptimizer Pro (POP)
Kyle Roof, Founder of PageOptimizer Pro, talks about the value of an SEO agency. Many business owners typically consider selling their company when it is no longer generating profit or has experienced a decline in performance. However, most buyers are seeking companies that are in a state of growth, as they are looking for opportunities to continue that upward trajectory without having to actively manage the day-to-day operations of the business. Today, Kyle discusses why he sold his agency.
About the speaker
Kyle Roof
PageOptimizer Pro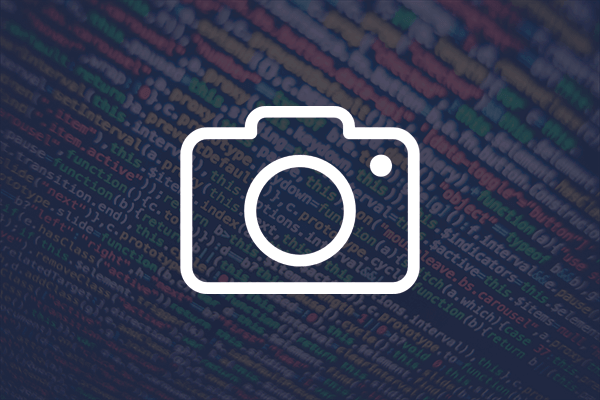 Part 1

Why I sold my SEO agency — Kyle Roof // PageOptimizer Pro (POP)
Show Notes
02:09

How Kyle got started in SEO

Kyle and his brother started a web development and design business in India, but due to unforeseen legal issues, Kyle's brother was forced to return to the US. To retain clients, Kyle had to quickly adapt and learn SEO.

06:09

Starting an SEO agency

After working on several SEO projects with his business partner, they decided to start an international SEO agency. The agency had offices in Melbourne, Berlin, and San Francisco.

08:11

When Kyle knew the business was legitimate

Kyle realized the business legitimacy when he and his business partner were able to take monthly salaries regardless of whether they lost a client. Achieving financial stability for the business allowed them to make better decisions and not live month-to-month.

10:00

The benefits of switching to longer

When they moved from monthly contracts to longer-term contracts, they increased their profit margins. Ultimately, clients who signed those longer-term contracts were able to provide the same value as two to three of their month-to-month clients.

11:15

Building a scalable and saleable SEO agency

Kyle and his business partner built the agency to the point where they were able to remove themselves from day-to-day operations. A key factor in being able to sell an agency is the ability for it to not only survive but grow when the original owners are no longer there.

15:19

The process of selling an agency

PageOptimizer Pro used a broker to navigate the process, field offers, and negotiate on behalf of the company during the sale process. When the company was listed for sale, they waited a few months to accept offers to understand how people were looking at their company.

18:29

Dealing with potential buyers

Potential buyers will submit a letter of intent broadly stating what their offer is and the terms of the deal. Buyers are mainly concerned with the sellers discretionary earnings and most agencies get between two and 2.5 seller discretionary earnings.

20:30

Determining the right time to sell a company

It is best to sell a company when it is on an upward trajectory rather than when it is declining. During negotiations, the value of the company may continue to rise and the seller may be able to negotiate better terms such as a larger equity stake.

22:18

Navigating clawback terms during the sale of a company

The total value of the deal is divided into cash, escrow, and equity for the new company. Escrow is held as a safety measure for the buyer in case certain conditions are not met during the transition period.

23:16

What Kyle is doing now that hes sold his company

Kyle and his wife plan to take trips to places like Borneo and Malaysia. Hes also considering taking his son to Egypt to tour the tombs and treasures.
Quotes
"All businesses start off as well-paying hobbies. And then you get your levels of legitimacy as you go up." -Kyle Roof, Founder, PageOptimizer Pro

"You really make a lot better decisions when you don't need to take someone's money." -Kyle Roof, Founder, PageOptimizer Pro

"We'd lose two to three clients that were month-to-month clients and get one six-month client or one 12-month client for the same value." -Kyle Roof, Founder, PageOptimizer Pro

"When you can replace three clients with one client, your profit margin explodes. It's so much more efficient to manage one client than it is to manage three of the same value." -Kyle Roof, Founder, PageOptimizer Pro

"At our peak, we had about 40 long-term clients. So not like a tonne of clients. They went from an average of eight months with us to an average of 18 months with us." -Kyle Roof, Founder, PageOptimizer Pro

"Most agencies are going to get between two and 2.5 seller discretionary earnings." -Kyle Roof, Founder, PageOptimizer Pro

"You want to sell when you are rising, not when you are on the downturn." -Kyle Roof, Founder, PageOptimizer Pro
Part 1

Why I sold my SEO agency — Kyle Roof // PageOptimizer Pro (POP)
About the speaker
Kyle Roof
PageOptimizer Pro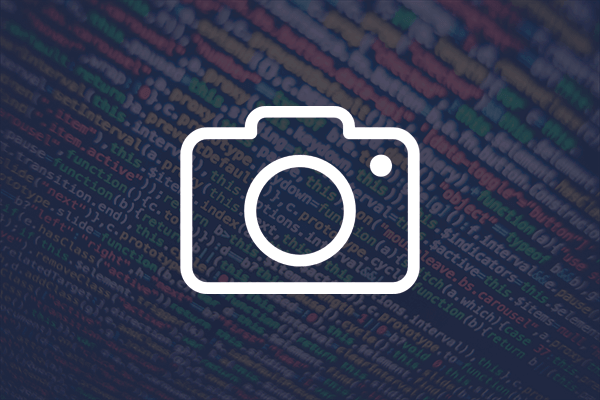 Up Next:
Part 1

Why I sold my SEO agency — Kyle Roof // PageOptimizer Pro (POP)

Kyle Roof, Founder of PageOptimizer Pro, talks about the value of an SEO agency. Many business owners typically consider selling their company when it is no longer generating profit or has experienced a decline in performance. However, most buyers are seeking companies that are in a state of growth, as they are looking for opportunities to continue that upward trajectory without having to actively manage the day-to-day operations of the business. Today, Kyle discusses why he sold his agency.

Part 2

An On-page SEO site teardown — Kyle Roof // PageOptimizer Pro (POP)

Kyle Roof, Founder of PageOptimizer Pro, talks about the value of an SEO agency. When Google gets to a website, it can't determine legitimacy just by looking at it. Instead, Google has to find different signals within the site to understand what it is about so that it can drive relevant traffic to the website. Today, Kyle goes through an on-page SEO site teardown of the MarTech podcast website.

Play Podcast