Building translation memory — Matija Kovac // Taia Translations
Co-Founder and Head of Development at Taia Translations, Matija Kovac, continues to discuss the importance of localization in your business strategy. Advances in technology have lowered the cost of translating your content for different markets. Before companies can build an effective machine translation solution for internationalization, they must build their translation memory. Today, Matija speaks about how companies can build their translation memory.
About the speaker
Matija Kovac
Taia Translations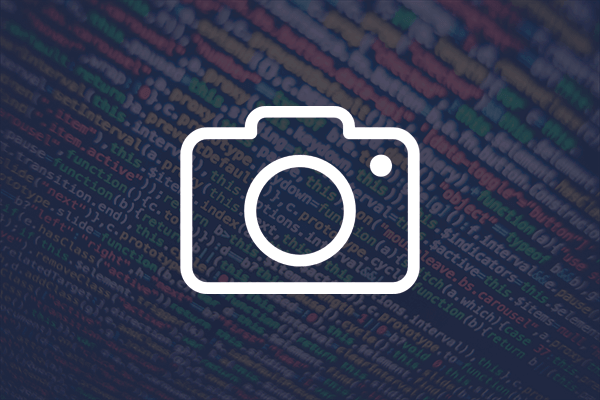 Show Notes
01:59

Adding your brands voice to translated pages

Translation memory refers to the database created from your previously completed translations. It helps companies to add their brands voice to their translated pages more effectively.

04:06

Why translation memory is essential for localization

Using your previous projects helps you maintain consistency in translations. It also reduces the number of words you have to pay to translate when you use a professional translation service.

05:03

Building a machine translation solution

With a lot of brand-specific content, building a machine translation solution is easier. Companies miss out on this opportunity when they dont build translation memory.

07:59

How to choose a localization provider/platform

Choose a provider/platform that can guarantee the safety of your translation memory. You should be able to reuse the data for other projects.
Quotes
"Translation memory allows our translators to work much faster. And it's also going to reduce the number of words you're paying for when you're ordering a professional translation service." -Matija Kovac, Taia Translations, Co-Founder

"Companies who are not building their translation memory are losing a lot of time and a lot of money on their existing translations." -Matija Kovac, Taia Translations, Co-Founder

"Youll need a lot of content very specific to your brand to build a machine translation solution that will provide substantially different results from what's already available on the market." -Matija Kovac, Taia Translations, Co-Founder

"To build a machine translation solution, youd probably need half a million segment-pairs to be able to train an engine with any effect." -Matija Kovac, Taia Translations, Co-Founder

"If you have a lot of unique blog content, and make a lot of money with your blog, it makes sense to train a machine translation solution to do that." -Matija Kovac, Taia Translations, Co-Founder

"Choose a localization service provider or platform that will keep your data correctly, cleaned, reviewed, and stored in a way that it can be reused eventually for other projects." -Matija Kovac, Taia Translations, Co-Founder
Up Next:
Part 1

Why localization is a critical strategy for international businesses — Matija Kovac // Taia Translations

Matija Kovac, Co-Founder and Head of Development at Taia Translations, discusses the importance of localization in your business strategy. Just five years ago, the process of localization was complicated and very costly for business. Nowadays, machine learning, AI solutions, and APIs are making localization much smoother and faster. Today, Matija speaks about why localization is critical for international business.

Play Podcast

Part 2

Building translation memory — Matija Kovac // Taia Translations

Co-Founder and Head of Development at Taia Translations, Matija Kovac, continues to discuss the importance of localization in your business strategy. Advances in technology have lowered the cost of translating your content for different markets. Before companies can build an effective machine translation solution for internationalization, they must build their translation memory. Today, Matija speaks about how companies can build their translation memory.

Part 3

Future of AI and Machine translation — Matija Kovac // Taia Translations

Co-Founder and Head of Development at Taia Translations, Matija Kovac, wraps up discussions on the importance of localization in your business strategy. As technology continues to advance, localization becomes accessible to more companies. Rather than taking all of our jobs, AI and machine translation advancement continue to create more demand for professional translation services. Today, Matija talks about the future of AI and machine translation.

Play Podcast