B2B SAAS SEO plans — Andrew Eagar // Directive Consulting
Andrew Eagar, Directive Consulting's Director of SEO, talks about agency SEO. In the B2B SaaS space, companies have high goals to achieve and the slow approach to SEO just won't cut it. Instead, they need SEO strategies that will ensure their brands show up as much as possible on the first page of Google. Today, Andrew discusses B2B SaaS SEO plans.
About the speaker
Andrew Eagar
Directive Consulting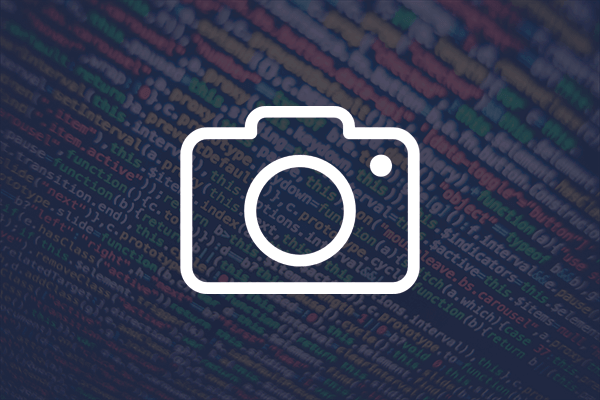 Part 1

B2B SAAS SEO plans — Andrew Eagar // Directive Consulting
Show Notes
02:04

Customer

Most B2B SaaS companies are product-led and focus on what their product does. Customer-led SEO focuses on who you're targeting rather than what your product is.

04:07

Optimizing B2B SaaS content for Google

Look at the search results for your specific keyword as a guide for the type of content in demand. The results will indicate the kind of content necessary to rank the keyword.

06:28

Getting customers from content pages to product pages

Chatbots, popups, and internal linking are three methods used to drive customers down the funnel. Internal links from content pages can lead people to your core pages.

08:58

Share of SERP and increased brand placement

Your website can only show up once in the top 10 for a specific term. However, your brand can show up many other times, on Googles first page by being featured on high-ranking lists.
Quotes
"One thing that we've been developing is customer-led SEO. It's more focused on who you're targeting than what your product is." -Andrew Eager, Director of SEO, Directive Consulting

"Google tells you what they want. You just have to go to the SERP, look at the results, and what kind of content ranks for this term. And that's the content that they want." -Andrew Eager, Director of SEO, Directive Consulting

"If I want to get in front of people who are want to know how to do SaaS SEO, Ill need to create a large SaaS SEO guide." -Andrew Eager, Director of SEO, Directive Consulting

"Our SaaS SEO guide is number seven for SaaS SEO. And, it has close to 200-300 backlinks." -Andrew Eager, Director of SEO, Directive Consulting

"On Google, any product term you want to rank for has 10 results on the first page. Your website may show up for one of those results. The other nine others are competitors or lists." -Andrew Eager, Director of SEO, Directive Consulting

"As a B2B SAS company, I care that my brand shows up as much as possible on the first page of Google." -Andrew Eager, Director of SEO, Directive Consulting
Part 1

B2B SAAS SEO plans — Andrew Eagar // Directive Consulting
Up Next:
Part 1

B2B SAAS SEO plans — Andrew Eagar // Directive Consulting

Andrew Eagar, Directive Consulting's Director of SEO, talks about agency SEO. In the B2B SaaS space, companies have high goals to achieve and the slow approach to SEO just won't cut it. Instead, they need SEO strategies that will ensure their brands show up as much as possible on the first page of Google. Today, Andrew discusses B2B SaaS SEO plans.

Part 2

Finding the Best Enterprise SEO Agency — Andrew Eagar // Directive Consulting

Andrew Eagar, Directive Consulting's Director of SEO, talks about agency SEO. The level of execution and project management required for enterprise brands greatly differs from what's required for non-enterprise brands. So, if an SEO agency is unable to account for and explain what they're doing to drive SEO results, they're probably not the agency your enterprise brand should be working with. Today, Andrew discusses how to find the best enterprise SEO agency.

Play Podcast

Part 3

How to hire a B2B Content Marketing Agency — Andrew Eagar // Directive Consulting

Andrew Eagar, Directive Consulting's Director of SEO, talks about agency SEO. A lot of enterprise brands struggle with creating content that is both specific and relevant to their brand at scale. The challenge for brands that lean towards the technical side is finding capable writers who understand the brand enough to represent its ideas effectively in writing. Today, Andrew discusses how to hire a B2B content marketing agency.

Play Podcast