How does AI detect fake reviews — Curtis Boyd // The Transparency Company
Curtis Boyd, CEO and Founder of The Transparency Company, talks about the impact of fake reviews on SEO. Using fake reviews to build your brand will only bring short-term gains. They destroy a business' reputation, when discovered by your competitors. Local and federal governments have now intervened with large fines and lawsuits. Today, Curtis discusses the consequences of using fake reviews to promote your business.
About the speaker
Curtis Boyd
The Transparency Company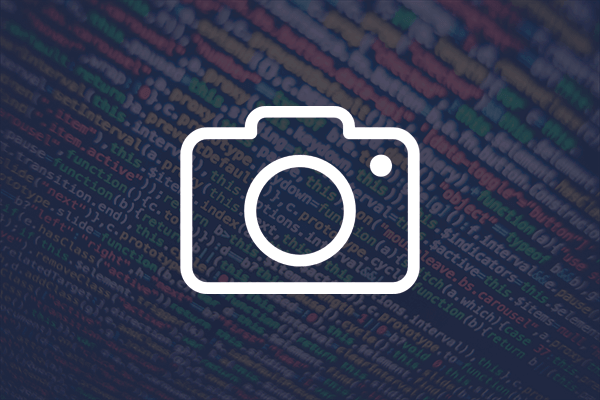 Part 2

How does AI detect fake reviews — Curtis Boyd // The Transparency Company
Show Notes
01:49

Consequences of using fake reviews

You run the risk of having your Google Business account suspended if you are caught using fake reviews.

03:08

Competitors and fake reviews

Competitors will publicize your use of fake reviews in order to ruin your reputation and credibility. They can also go after your ability to have local service ads.

04:31

Regulations and fake reviews

Local court systems and federal governments will be fining businesses heavily that use fake reviews.

06:33

Companies being observed by the FTC

The FTC is going after large companies that impact Americans. Multimillion dollar businesses that are known to be scamming consumers.

08:07

Balancing repercussions with potential business rewards

Investing in fake reviews adds liability to your brand. Instead, you should invest in the customer experience aspect of your business.
Quotes
"Competitors can use review fraud data to label your company as terrible. Not only can they suspend your GMB profile, they can go after your ability to have ads on the LSA program." -Curtis Boyd, CEO & Founder, The Transparency Company

"The Attorney General's office in Arizona just got a massive settlement from a lawsuit that they filed for a company with fake positive reviews." -Curtis Boyd, CEO & Founder, The Transparency Company

"Two months ago, the FTC released a notice to 700 companies and implemented a new fine structure for having fake positive reviews. They can fine you up to $45,000 per fake review." -Curtis Boyd, CEO & Founder, The Transparency Company

"The last fine the FTC implemented was 12.8 million. It was a weight loss pill that they were using false advertising and fake reviews for. The FTC destroyed them." -Curtis Boyd, CEO & Founder, The Transparency Company

"Whether you're making $0 or a few hundred on Amazon, investing in fake reviews adds so much liability to your Amazon storefront." -Curtis Boyd, CEO & Founder, The Transparency Company

"Rather than focusing on reviews, focus on your experience." -Curtis Boyd, CEO & Founder, The Transparency Company
Part 2

How does AI detect fake reviews — Curtis Boyd // The Transparency Company
Up Next:
Part 1

How to tell if a review is fake — Curtis Boyd // The Transparency Company

Curtis Boyd, CEO and Founder of The Transparency Company, talks about the different ways to spot a fake review. For a long time, using fake reviews carried no penalty or consequences. New technology brings with it the opportunity to detect and understand fake reviews from both humans and bots. Today, Curtis discusses how fake reviews are identified.

Play Podcast

Part 2

How does AI detect fake reviews — Curtis Boyd // The Transparency Company

Curtis Boyd, CEO and Founder of The Transparency Company, talks about the impact of fake reviews on SEO. Using fake reviews to build your brand will only bring short-term gains. They destroy a business' reputation, when discovered by your competitors. Local and federal governments have now intervened with large fines and lawsuits. Today, Curtis discusses the consequences of using fake reviews to promote your business.

Part 3

How to fight fake reviews — Curtis Boyd // The Transparency Company

Founder and CEO of The Transparency Company, Curtis Boyd, wraps up discussions on fake reviews and the SEO community. Fake reviews are wrong. They mislead consumers, divert traffic from quality businesses and generally don't bode well for the future of a business. It is easier than ever to report these instances. Today, Curtis talks about how the SEO community can fight fake reviews.

Play Podcast