Scoping an SEO role — Jordan Koene & Tyson Stockton // Previsible
PreVisible Co-Founders, Tyson Stockton and Jordan Koene, guest host SEO Education Week and discuss SEO recruiting. SEO job descriptions should be appealing and help the prospect to connect with the role. If your SEO job descriptions don't sell the position well, you're likely to miss out on the right candidates. Today, Jordan and Tyson discuss the right way to create SEO job descriptions.
About the speaker
Jordan Koene & Tyson Stockton
previsible.io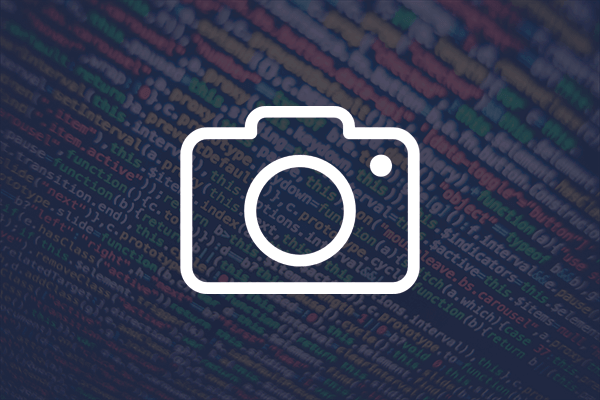 Part 2

Scoping an SEO role — Jordan Koene & Tyson Stockton // Previsible
Show Notes
03:04

Figuring out the right function for your companys SEO needs

SEO has many different facets and areas of specialization. Before starting the hiring process, determine the level of SEO that your organization needs.

04:52

Choosing the right SEO for your company

Evaluate individuals based on their technical, analytical, and content skills. Assessment can also be done on their ability to collaborate and communicate with different teams.

08:37

Writing your SEO job description

Tell candidates about your companys story. Give them a chance to emotionally connect with your organization and a reason to want to work with you.

10:56

How to sell your companys story

The job description should only talk about the role. It should also provide an idea of what the companys culture and values are.
Quotes
"Candidates have a tremendous amount of power in determining whether they want these jobs or not. They are interviewing the employer as much the employer is interviewing the candidate." -Jordan Koene, Co-Founder, PreVisible

"Why should I join your company? Why should I pick you over one of the other 7,000 to 10,000 SEO jobs? I think that's where you need to start is telling people the company story." -Jordan Koene, Co-Founder, PreVisible

"This job description is your first impression. That's where candidates engage with your company or agency. And today as hiring managers, we do not spend enough time here." -Jordan Koene, Co-Founder, PreVisible

"The job description has two main objectives. Make it appealing. Sell the story of not just the role and what exciting projects the SEO's gonna work on, but why the organization is attractive." -Tyson Stockton, Co-Founder, PreVisible
Part 2

Scoping an SEO role — Jordan Koene & Tyson Stockton // Previsible
Up Next:
Part 1

Evolution of the SEO role — Jordan Koene & Tyson Stockton // Previsible

PreVisible Co-Founders, Tyson Stockton and Jordan Koene, guest host SEO Education Week and discuss SEO recruiting. Today's SEO needs to be a strategic problem-solver. However, every company's needs are different, and there are a few things you need to consider when hiring for the SEO position. Today, Jordan and Tyson talk about selecting the right SEO for your organization.

Play Podcast

Part 2

Scoping an SEO role — Jordan Koene & Tyson Stockton // Previsible

PreVisible Co-Founders, Tyson Stockton and Jordan Koene, guest host SEO Education Week and discuss SEO recruiting. SEO job descriptions should be appealing and help the prospect to connect with the role. If your SEO job descriptions don't sell the position well, you're likely to miss out on the right candidates. Today, Jordan and Tyson discuss the right way to create SEO job descriptions.

Part 3

Recruiting SEOs — Jordan Koene & Tyson Stockton // Previsible

PreVisible Co-Founders, Tyson Stockton and Jordan Koene, guest host SEO Education Week and discuss SEO recruiting. There many different channels you can use to find your next set of SEO talent. Today however, as media evolves, your outreach has to go beyond traditional methods. In this episode, Jordan and Tyson discuss SEO recruitment channels.

Play Podcast

Part 4

Evaluating SEOs candidates — Jordan Koene & Tyson Stockton // Previsible

PreVisible Co-Founders, Tyson Stockton and Jordan Koene, guest host SEO Education Week and discuss SEO recruiting. It's impossible for HR to find the right SEO candidates for your company without providing the right tools for assessment. Furthermore, in today's competitive market, a drawn out interview process could cost you the best candidates. Today, Jordan and Tyson discuss valuing SEO candidates.

Play Podcast

Part 5

SEO onboarding hires — Jordan Koene & Tyson Stockton // Previsible

PreVisible Co-Founders, Tyson Stockton and Jordan Koene, guest host SEO Education Week and discuss SEO recruiting. What you invest in a new hire ultimately dictates their development in a given role. When onboarding new SEOs, the first two weeks are critical to ensuring your new hire not only meets the job description, but exceeds it. Today, Jordan and Tyson discuss onboarding.

Play Podcast